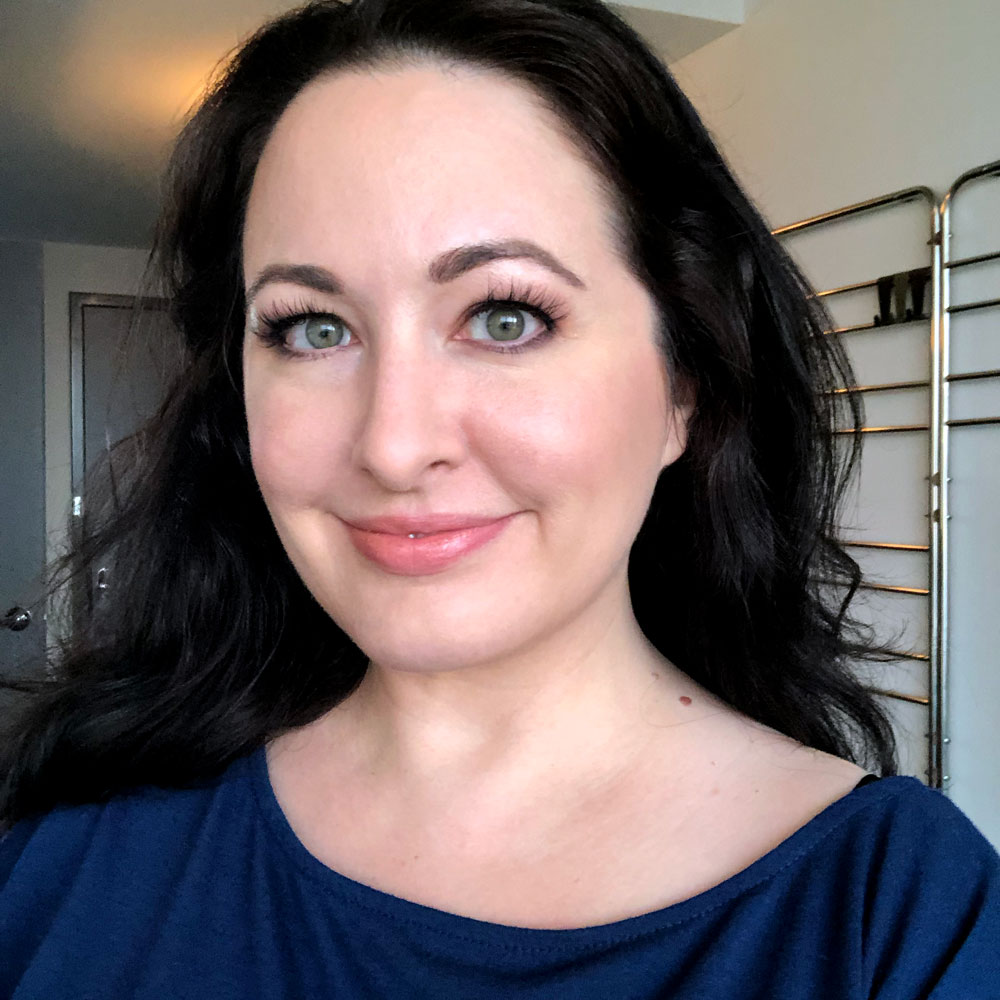 So maybe you've noticed the lack of blog posts on My Beauty Bunny lately? Sorry about that! I have been MIA lately, and if you follow me on social media, you probably know why. I found out in mid-June that I have thyroid cancer. At first I was pretty devastated, but I poured myself into 24/7 research to learn everything I could about the disease.
It turns out that thyroid cancer is what they call "the best kind of cancer to get." That was comforting to me in the beginning, but that seems to generally piss off most people with thyroid cancer, who say there is no GOOD cancer. While that may be true, there are definitely more aggressive forms of cancer that I am very happy not to have!
I'm going to tell you what I have learned by doing a crazy amount of research and talking to a surprising number of you guys who either have dealt with thyroid cancer or know someone who has. I am not a medical professional, and you should not take anything I say as medical advice (duh!). The…

This is only a snippet of a Beauty Article written by chiefbunny

Source link
Content Disclaimer 
This Content is Generated from RSS Feeds, if your content is featured and you would like to be removed, please 
Contact Us
With your website address and name of site you wish to be removed from.
Note:
You can control what content is distributed in your RSS Feed by using your Website Editor.
Tech Shop Offers